Repost: Top Ten Tuesday: Fraught Relationships with Dad
Welcome to Top Ten Tuesday, a meme hosted by
The Broke and the Bookish
.
I wanted to do a feature on the top ten dads in fiction, but I found that all of the most compelling father-child relationships in books that I read have been more complicated than "he's a good dad." Usually, it's something like, "he's a messed-up guy, but loves his kids in a weird sort of way anyway" or "he's a turd." So here are some dads with complex, and often turbulent, relationships with their families:
1.
Still Life with Tornado
b
y
A.S. King. I am often at a loss for words when it comes to the brilliance of King's books, but this one explores domestic violence in an utterly unique way. Sarah's relationship with her dad is almost non-existent--or at least, she pretends that it is. Short vignettes from the point of view of Sarah's mom are simultaneously funny and heartbreaking. This is a fantastic rumination on art, trauma, and memory.
2.
The Shining
by Stephen King. This book is so many things: horror novel, exploration of writing as catharsis, psychological study, and portrait of a flawed father. When it comes right down to it, Jack Torrance's actions are influenced by his love of his son, but whether that love is pure or twisted--ah, the Outlook decides that.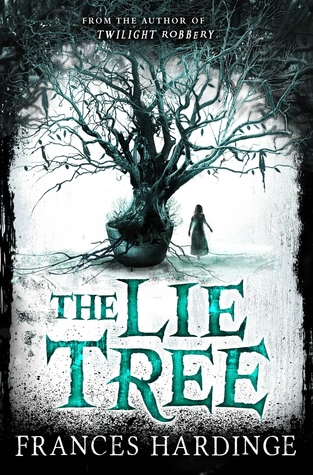 3.
The Lie Tree
by Francis Hardinge. So you've been exiled to a tiny, rocky island in the North Sea because your dad lied about his fossil findings? Cool--the reason why he did it will blow your mind. Will Faith's desire to be loved and appreciated by her father blind her to his true nature?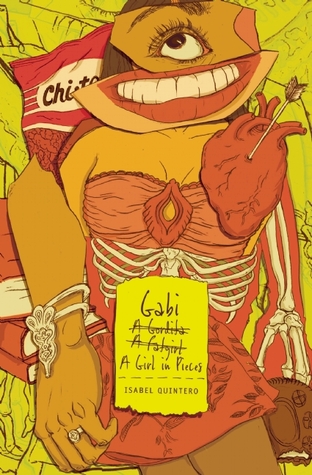 4.
Gabi, A Girl in Pieces
by Isabel Quintero. When your dad is addicted to meth, and you hate what that does to your family, but he's still family.

5. Black Helicopters by Blythe Woolston. Generally anything that involves intensive brainwashing by dear ol' Dad is going to be an issue. In this case, it's that the government killed Val's mother. After Dad perishes in a fire, Val becomes the avenging angel sent with a bomb strapped to her chest in order to make things right.
6.
Gem & Dixie
by Sara Zarr. Gem and Dixie's dad is a washed-up Cool Guy who disappears for years at a time but then reappears all hunky-dory with a very suspicious backpack full of small bills. Hmmm.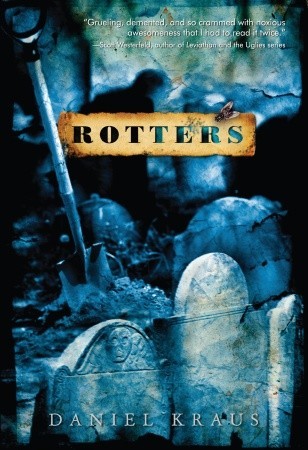 7. Rotters by Daniel Kraus. This book is so terrifying that I couldn't even finish it. Honest, hand to the sky could not stomach it, which is saying a lot. Joey Crouch's dad, Harnett, is the Garbage Man of his isolated Iowa town--but what he really gets up to at night is so much worse.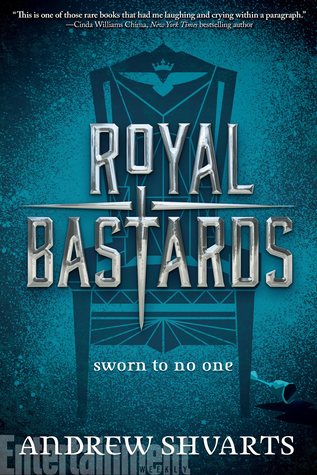 8.
Royal Bastards
by Andrew Shvarts. The entire premise of the book is that a group of, ahem, royal bastards see their dads (and one mom) murdering another ruler and planning to blame the illegitimate kids for the crime! Cold, man. That's cold.
9.
Cut Me Free
by J.R. Johansson. When your dad kills your little brother and locks you into a torture closet ... yeah, that's messed up.
10.
William Shakespeare's The Empire Striketh Back
by Ian Doescher, William Shakespeare, and George Lucas (sort of). Come on, I had to find a way to include Darth Vader.
Any of these dads make your list too? Do you have favorite dads in literature?