What I'm Reading
What am I reading on this unseasonbly un-August-ish (not a real word) day in Wisconsin?
At the risk of sounding like a broken record, I'm still reading
The Count of Monte Cristo,
but let's switch it to
Le Comte de Monte Cristo
, as I've flipped to the French version and it's much smoother sailing. Hopefully I'll finish it before the year is out.
On a lighter note (relatively), Greig Beck's
This Green Hell
is the third in a series about a serum-enhanced super-soldier named Alex Hunter, code-named Arcadian. He's off to the jungles of Paraguay to save his erstwhile paramour and save the world from a deadly interstellar bacteria. Trust me on this one. It's fun.
I'm also pleasantly surprised by the ARC of
A Wicked Thing
--which is not my favorite title, but the story itself is great so far. It's a retelling of
Sleeping Beauty--
after the kiss.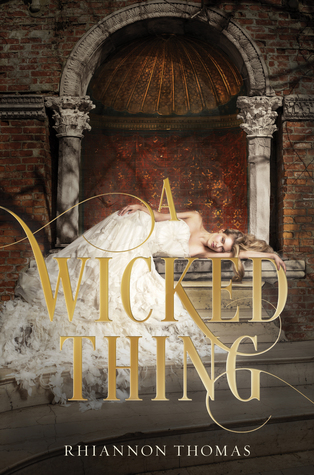 I started
The Red Queen
and I know I was enjoying it. People actually bleed silver, which is extremely cool. That's as far as I got, but I am intrigued. I'm getting a slight
Red Rising
vibe from it, which can't hurt!